4th Annual Local Craft Brewfest – Nov.22nd, 2013
 **Please note: There will be NO ticket sales at the door so make sure to buy your tickets here in advance!**
Join us for Sustainable Business Network of Massachusetts' (SBN) 4th Annual Local Craft Brewfest at the John J Moakley Courthouse on the Boston waterfront in the Fort Point District located on the Boston waterfront – where the city meets the sea. Come taste, explore, socialize, and network with local craft brewers, distillers, cideries, meaderies, artisan beverage brewers, and food producers. While celebrating local brews, you can savor live music by local musicians and enjoy one of Boston's finest harbor views. The Brewfest will be held on Friday, November 22, 2013 from 6:00pm – 9:30pm.
Local Craft Brewfest is affiliated with and is a major annual fundraiser for the Annual Boston Local Food Festival, considered New England's largest one day Farmers Market and a celebration of local food..
The Local Craft Brewfest will showcase local craft brewers and highlight, celebrate, and promote – brewers, distilleries, cideries, meaderies, and artisan craft beverages produced in New England. The festival will take place inside of the Courthouse with the awesome view from Boston Harbor. More than 50 local tastings and local food bites will be featured. It's a great opportunity to meet brewers, distillers, and local eateries that are as passionate about local food as you are!
What's included with admission price?
+ A newly extended tasting period (6:00pm – 9:30pm)
+ Unlimited tastings from our participating brewers, craft brewers, distillers, cideries, meaderies, artisan beverage vendors
+ Limited food samples from participating local food vendors (bite size)
+ Live music and entertainment
+ Festival Guide with listing of all vendors
+ Compostable tasting cup
+ One of the finest views from Boston Harbor
+ Supporting the local food movement by raising much needed funds for the Boston Local Food Program
This is a 21+ event and all attendees must have a valid ID to enter the courthouse premises (no exceptions).
Location – John Joseph Moakley U.S. Courthouse 
The Moakley Courthouse is conveniently located at 1 Courthouse Way in Boston. We encourage you to take public transportation and enjoy your unlimited tasting experience at Local Craft Brewfest event! More details please see:
By Public Transportation
Walking Directions from MBTA Station
By Car: From the North
By Car: From the South
By Car: From the West
By Car: From Storrow Drive
*Or take a Free Ride sponsored by Sidecar!
Free rides* to and from The Moakley Courthouse at SBN's 4th Annual Local Craft Brewfest! Simply download the App for your smartphone, go to our event to have fun, then get home safe for free!
*When you enter your trip details you'll still see the estimated suggested donation for future rides, but this one's on us (you'll see a screen confirming your free ride once you're dropped off).
Our Sponsors
Local Craft Brewfest Vendors
Please note this is only a partial list. More vendors will be listed on our website in the coming weeks!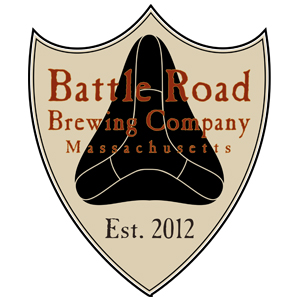 Battle Road Brewing Company – Stoughton, MA
1775 Tavern Ale - Ale -5.4%
Barrett's Farmhouse Ale - Farmhouse Ale – 5.5%
Lexington Green East India Pale Ale - IPA –  5.7%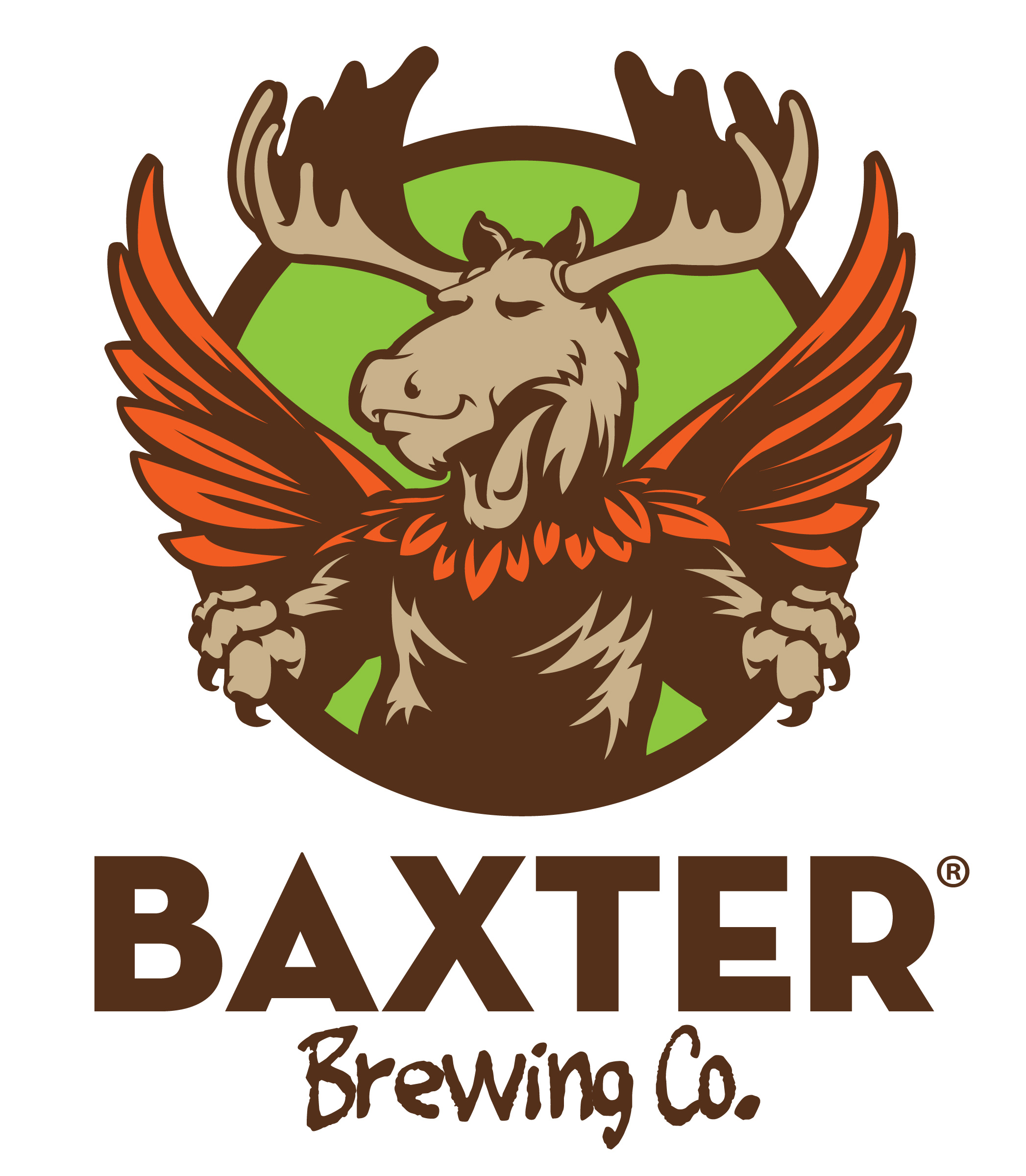 Baxter Brewing Co. – Lewiston, ME
Stowaway IPA - IPA – 6.9%
Phantom Punch Winter Stout - Extra Stout – 6.8%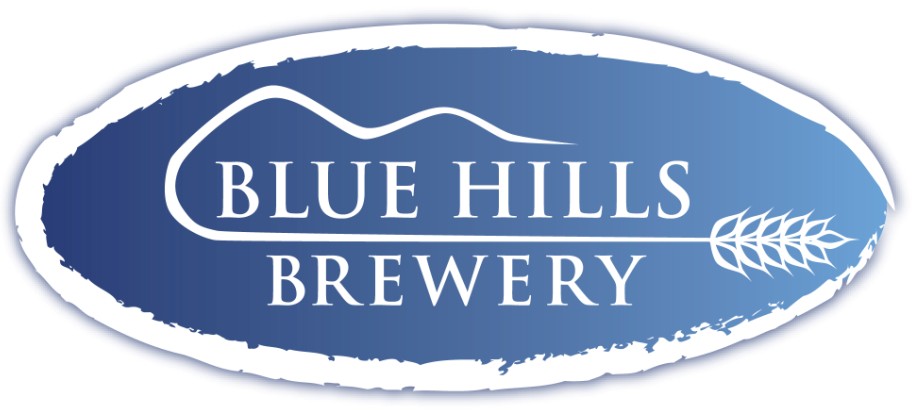 Blue Hills Brewery – Canton, MA
Blue Hills India Pale Ale - American IPA – 6.6%
Blue Hills Double IPA - American Double / Imperial IPA – 8% 
Okto Brau - Larger – 5.8%
Pumpkin Lager -  Lager – 5.8%
      Boston Beer Company (Samuel Adams) – Boston, MA
       Boston Lager - 4.9%
       Octoberfest- 5.3% 
       Fat Jack – 8.5%
       Black Lager - 5.0%
      Brewmaster Jack - Florence, MA
Stray Dog Lager - Amber Lager – 4.5% 
Aquila Pale Ale - American Pale Ale – 5.8% 
Total Eclipse Rye Porter – American Porter – 6.0% 
Soleil – Farmhouse Ale/Saison- 7.0%
Hop Essence Series – Centennial – Cascadian Dark Ale; 7.0%
Cisco Brewers &Triple Eight Distillery – Nantucket, MA
Pumple Drunmkin - Seasonal Spiced Ale – 5.8%
Grey Lady - Witbier – 4.5%
Triple Eight Blueberry - Blueberry Vodka 68%
Hurricane Rum - Barrel Aged Rum – 88.8%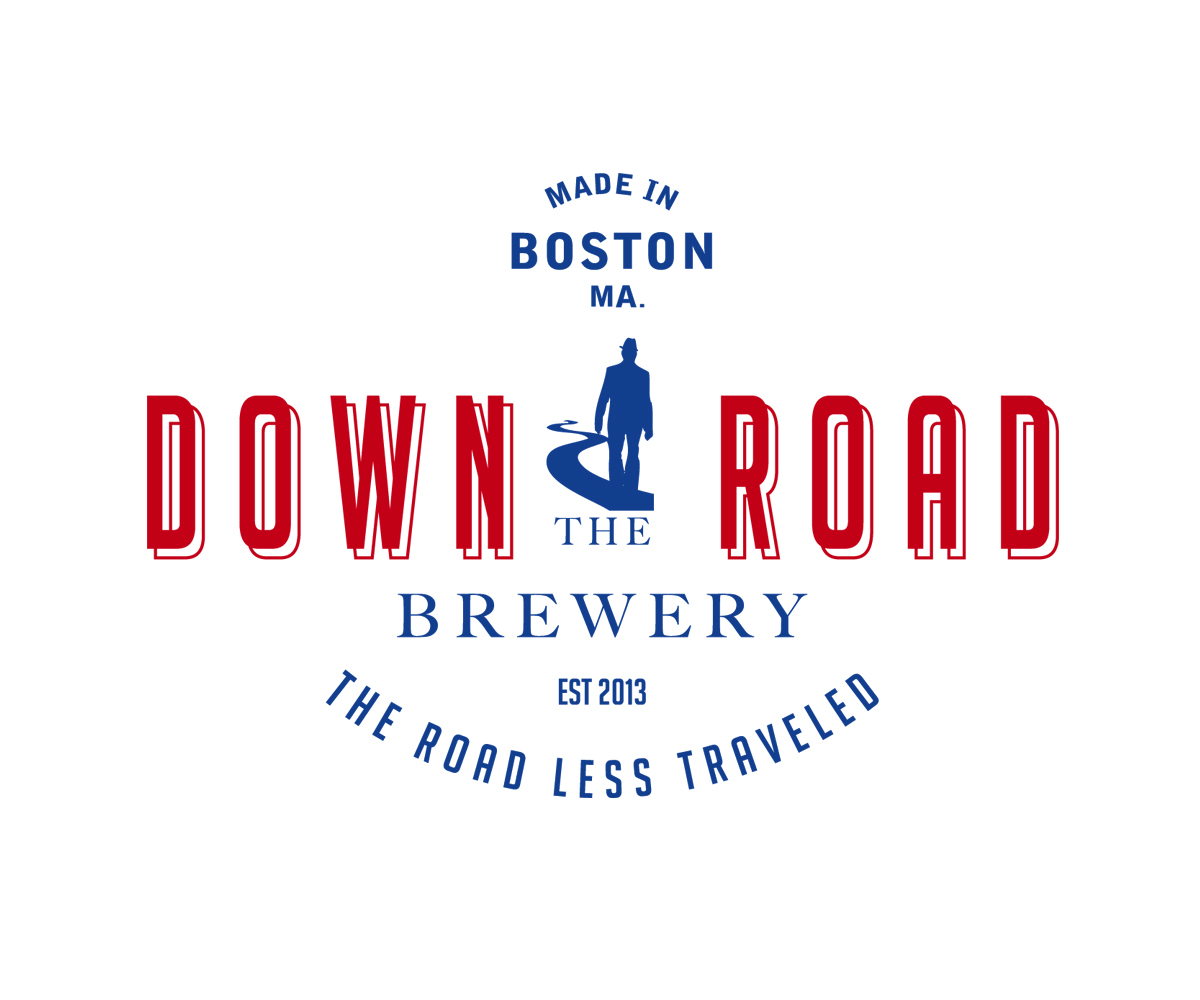 Down the Road – Newton, MA
American Pale Ale - Ale
Hooligan Nut Brown - Brown Ale
Patchwork Kilt - Shilling Ale
Quadruped  - Double Imperial IPA

 Harpoon Brewery – Boston, MA
 Harpoon IPA - IPA, 5.9%
 UFO White - American White Ale, 4.8%
 Winter Warmer - Spiced Ale, 5.9%
 Harpoon Craft Cider - Cider, 4.8%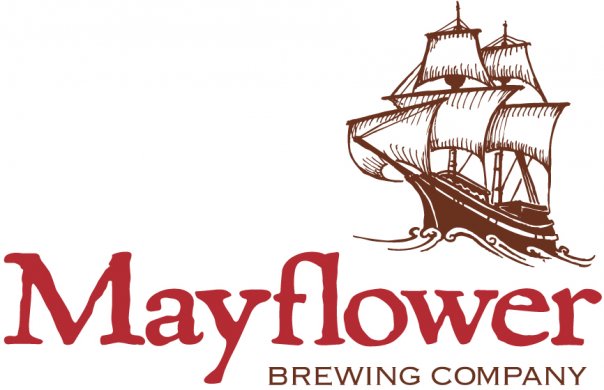 Mayflower Brewing Company – Plymouth, MA
Mayflower Golden Ale - Ale – 4.5%
Mayflower IPA - IPA – 6.1%
Mayflower Autumn Wheat Ale - Ale – 5.8%
Mayflower Porter - Porter – 5.2%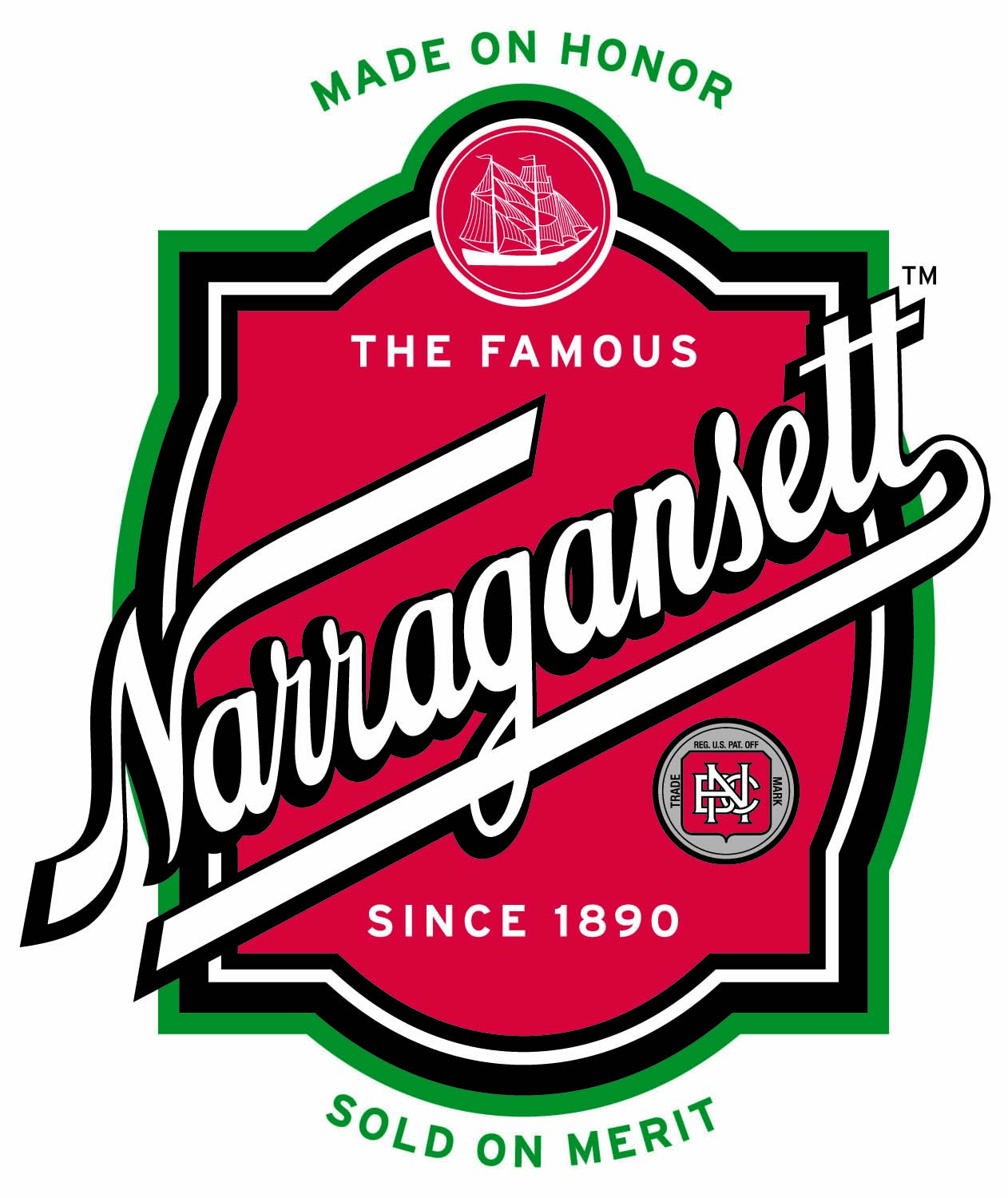 Narragansett Brewing Company – Providence, RI
Narragansett Lager - American Style Lager - 5.1%
Narragansett Cream Ale - American Style Cream Ale - 5.0%
Narragansett Fest - German Style Marzen/Oktoberfest lager - 5.5% 
Narragansett Bohemian Pilsner - Bohemian style pilsner - 5.2%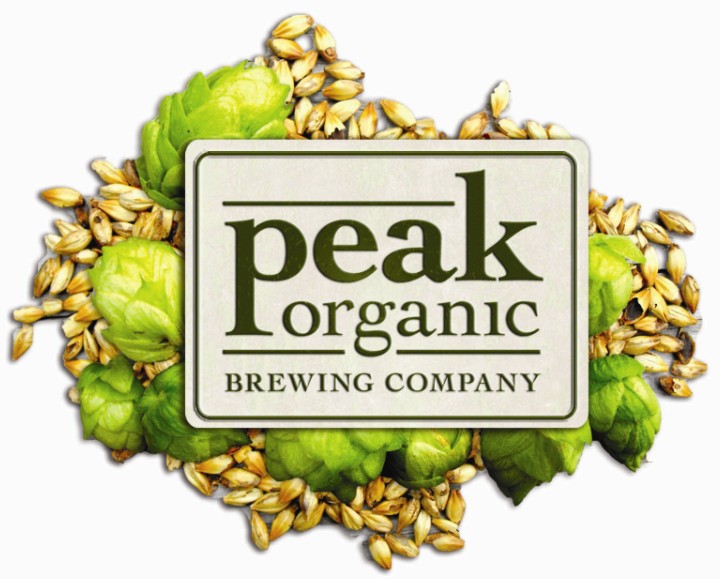 Peak Organic Brewing Company – Portland, ME
IPA - IPA – 7.1%
Fall Summit Ale - American Amber/Red Ale – 5.6%
Fresh Cut - Pilsner – 4.6%
Nut Brown - English Brown Ale – 4.7%

Portico Brewing – Cambridge, MA
Fuzzy Logic - Kolsch, 5.4%
Sett Seven - Scottish Ale, 7.7% 
Saison Charrette - Ale, 6%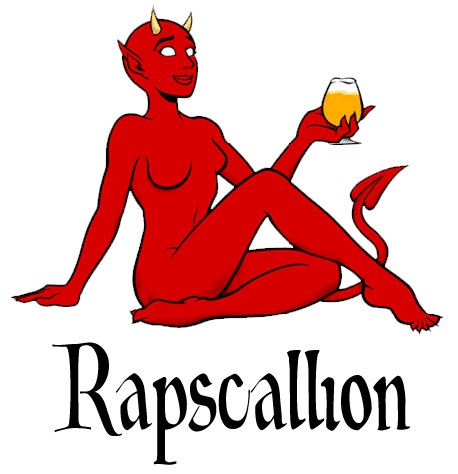 Rapscallion – Bedford, MA
Premier Blonde Ale – Ale – 7%
Harvard American Lager – Lager – 4.5%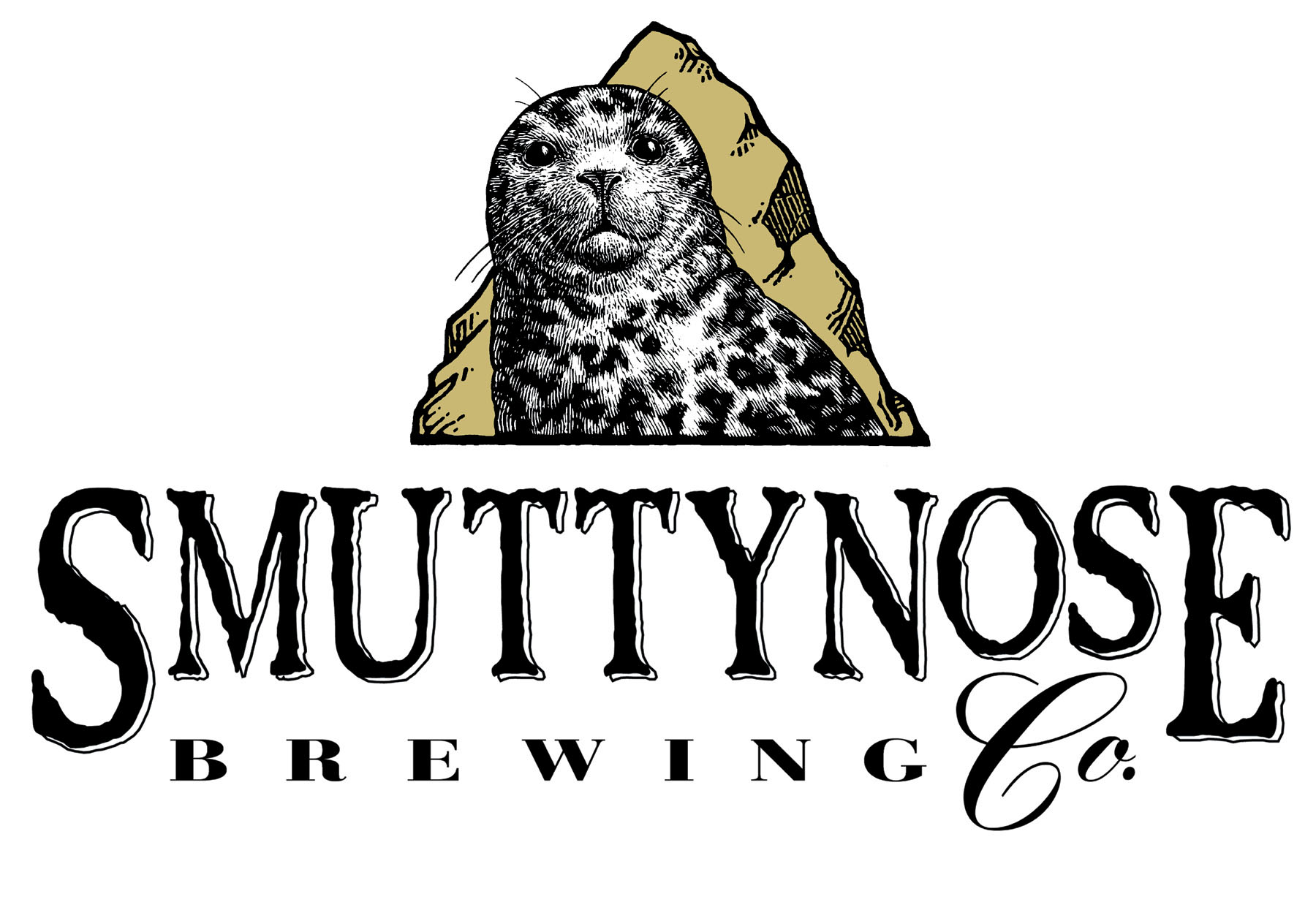 Smuttynose Brewing Co. – Portsmouth, NH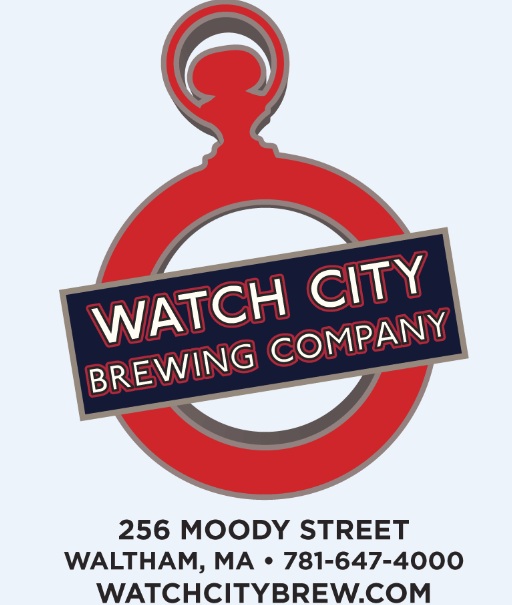 Watch City Brewing Company – Medford, MA
Oktoberfest - Lager – 6%
Bombed Blondeshell Belgian Tripel - Tripel – 8%
Pie Eyed Pumpkin Ale - Ale – 5%
Titan Northwest Red Ale - 6%
Distilleries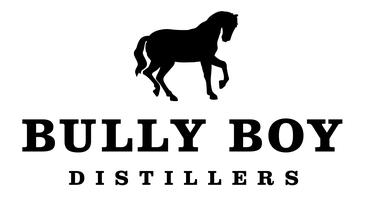 Bully Boy Distillers – Roxbury, MA
Bully Boy Boston Rum - 40%
Bully Boy Vodka - 40%
Bully Boy White Whiskey - 40%
Bully Boy White Rum - 40%
Bully Boy American Straight Whiskey - 42%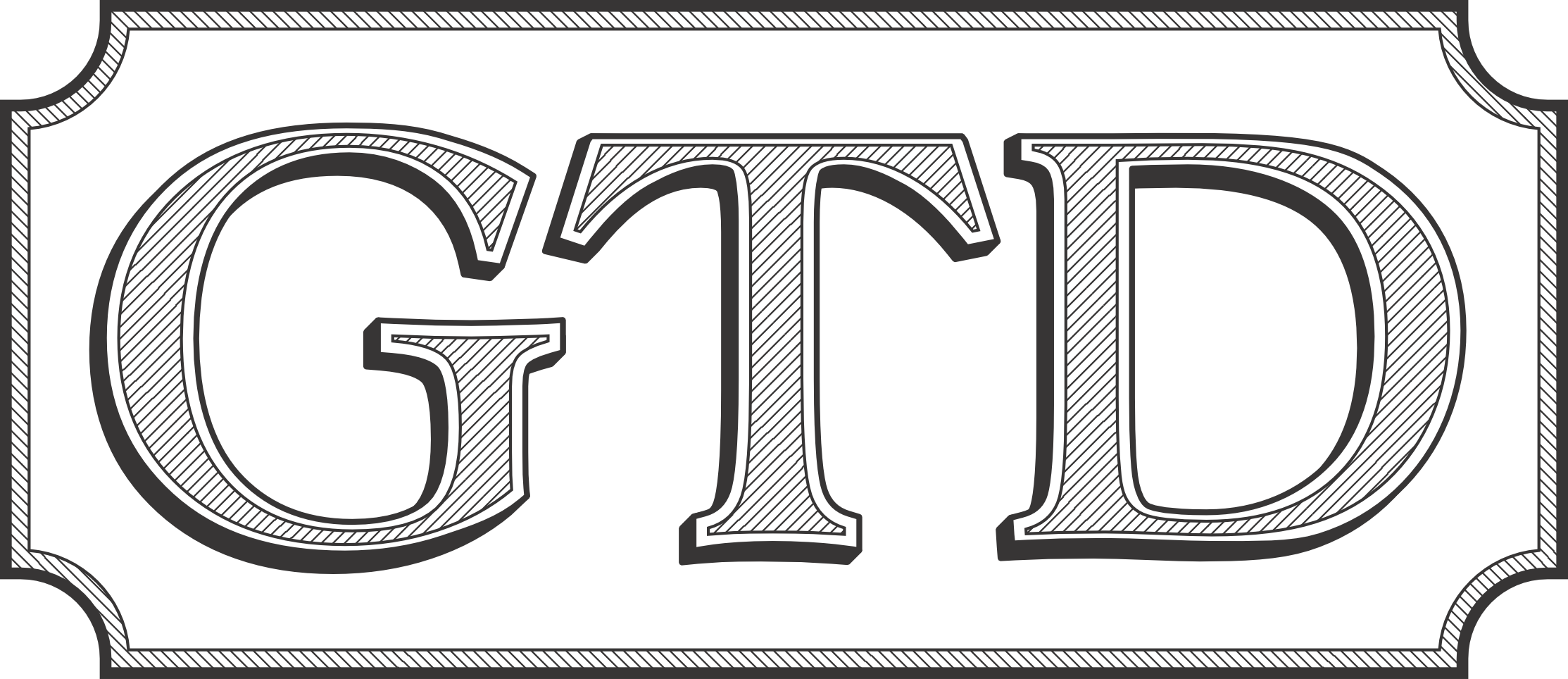 GrandTen – Boston, MA
  Wire Works American Gin – 45%
  Fire Puncher Vodka – 45%
  Amandine Barrel Almond Liqueur – 30%
 Craneberry Massachusetts Cranberry Liqueur – 30%
New England Distilling - Portland, ME
Ingenium Dry Gin - 47%
Eight Bells Rum  - 45%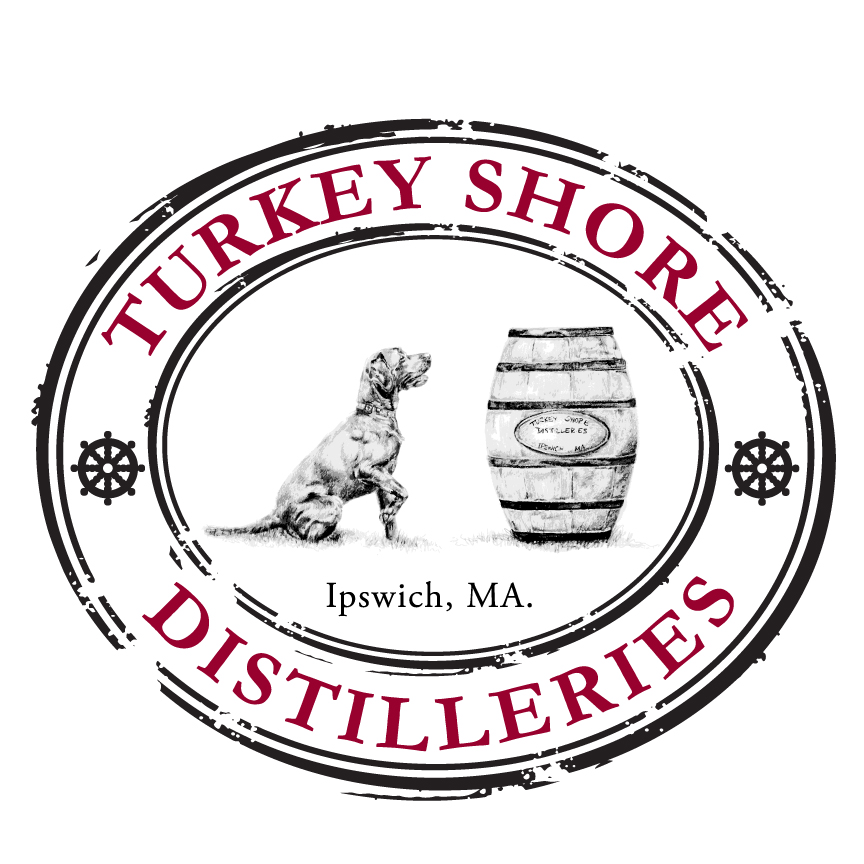 Old Ipswich Rum - Ipswich, MA
Old Ipswich White Cap Rum - 40%
Tavern Style Rum - 40%
Golden Marsh Seasonal Spiced Rum - 40%
Privateer Rum International LLC -  Ipswich, MA
Privateer True American Amber Rum – 90 proof
Privateer Silver Reserve Rum – 80 proof
Privateer Single Batch Release Gin- 80 proof
WhistlePig Whiskey -  Shoreham, VT
 WhistlePig 10YR - 100 proof - 100% 
  100% Straight Rye Whiskey  – 50%
Mead & Ciders

Bantam Cider Company – Cambridge, MA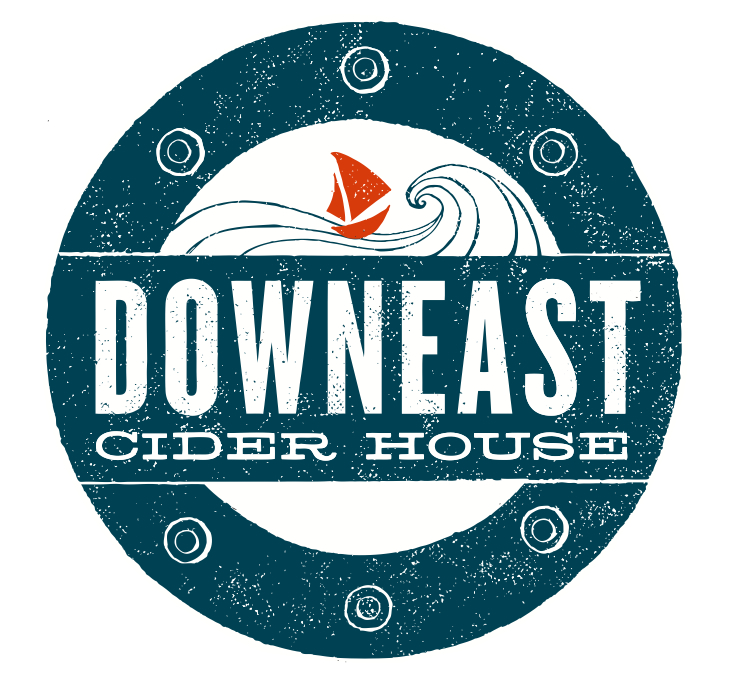 Downeast Cider – Boston, MA
Original Blend - 5.1%
Downeast Cider House - Cranberry Blend – 4.9%
Downeast Fermentation Lab - Lemonade
*All gluten free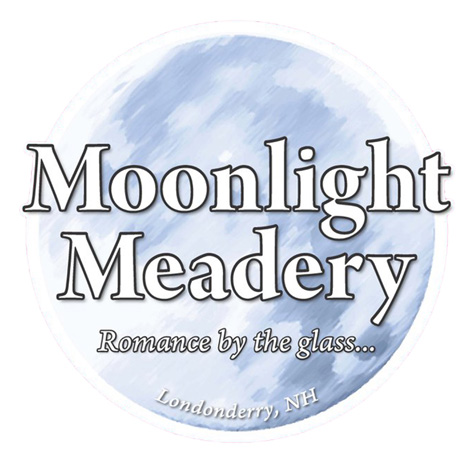 Moonlight Meadery – NH
Artisan Beverage
Boston Teawrights - Wellesley, MA
GuS Soda - Cambridge, MA
 Simpson Spring - Easton, MA
Delicious Food Bites from
American Flatbread – Pittsfield, MA
 Cape Cod Fish Share  - Brewster, MA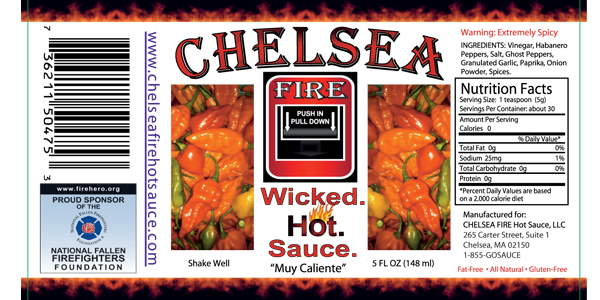 CHELSEA FIRE Hot Sauce – Chelsea, MA
Mi Padre Pedro – Jamaica Plain, MA
     Q's Nuts - Somerville, MA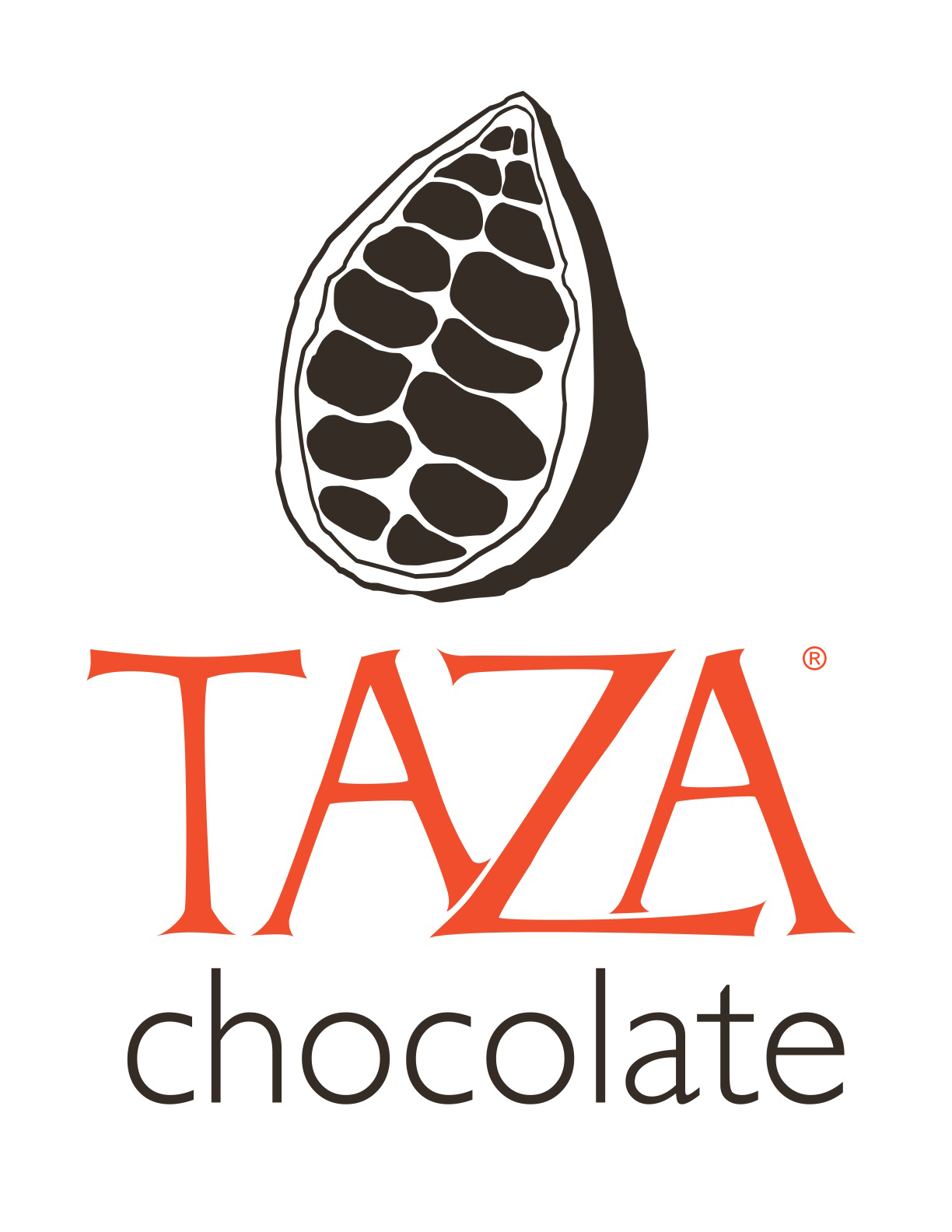 Taza Chocolate - Somerville, MA

Vermont Smoke and Cure - Hinesburg, VT