SBN's Local Craft Spirits Festival

I'm Thirsty!
We are pleased to introduce Sustainable Business Network of Massachusetts' (SBN) Local Craft Spirits Festival. This is our 7th fall event promoting local craft spirits, brews and artisan beverages. This year the Local Craft Spirits Festival is produced in collaboration with the Massachusetts Distillers Alliance and the Central Square Business Association/Central Square Cultural District. SBN is excited about our new location in Central Square Cambridge, home of the Taste of Cambridge in University Park, Cambridge.
The Local Craft Spirits Festival will gather hundreds of patrons to celebrate the makers of local spirits, artisan beverages, mead, cider and craft brews. Meet the makers behind the distilled products and artisan craft beverages, participate in cocktail demos, enjoy local food, and get to choose Boston's best local craft Mixologist.
Local Craft Spirits Festival is affiliated with and is a major annual fundraiser for the Annual Boston Local Food Festival, considered New England's largest one day Farmers' Market and a celebration of local food. At this year's Local Craft Spirits Festival, more than 100 local beverage tastings and local food will be on sale VIP tickets are back and this year we're amping them up!
What's included with the general admission ticket?
4:00 pm festival entry
3 hours of unlimited tastings from our participating craft distilleries, cideries, meaderies, artisan beverage, and craft brew vendors
Access to purchase delicious local food for only $6 or less per serving
Live music and entertainment
Festival Guide with listing of all vendors
Compostable tasting cup
Cocktail demos
Cocktail Throwdown
Supporting the local food movement by raising much needed funds for the Boston Local Food Program
VIP tickets holders get:
All of above benefits plus
Early admission starting at 3:00 pm
Fast lane check-in + Swag
One meal voucher to redeem at any of the participating food vendors (including food trucks)
$10 off towards the 2017 SBN's 6th Hyper-Local Craft Brewfest at The Armory, Somerville
Presented by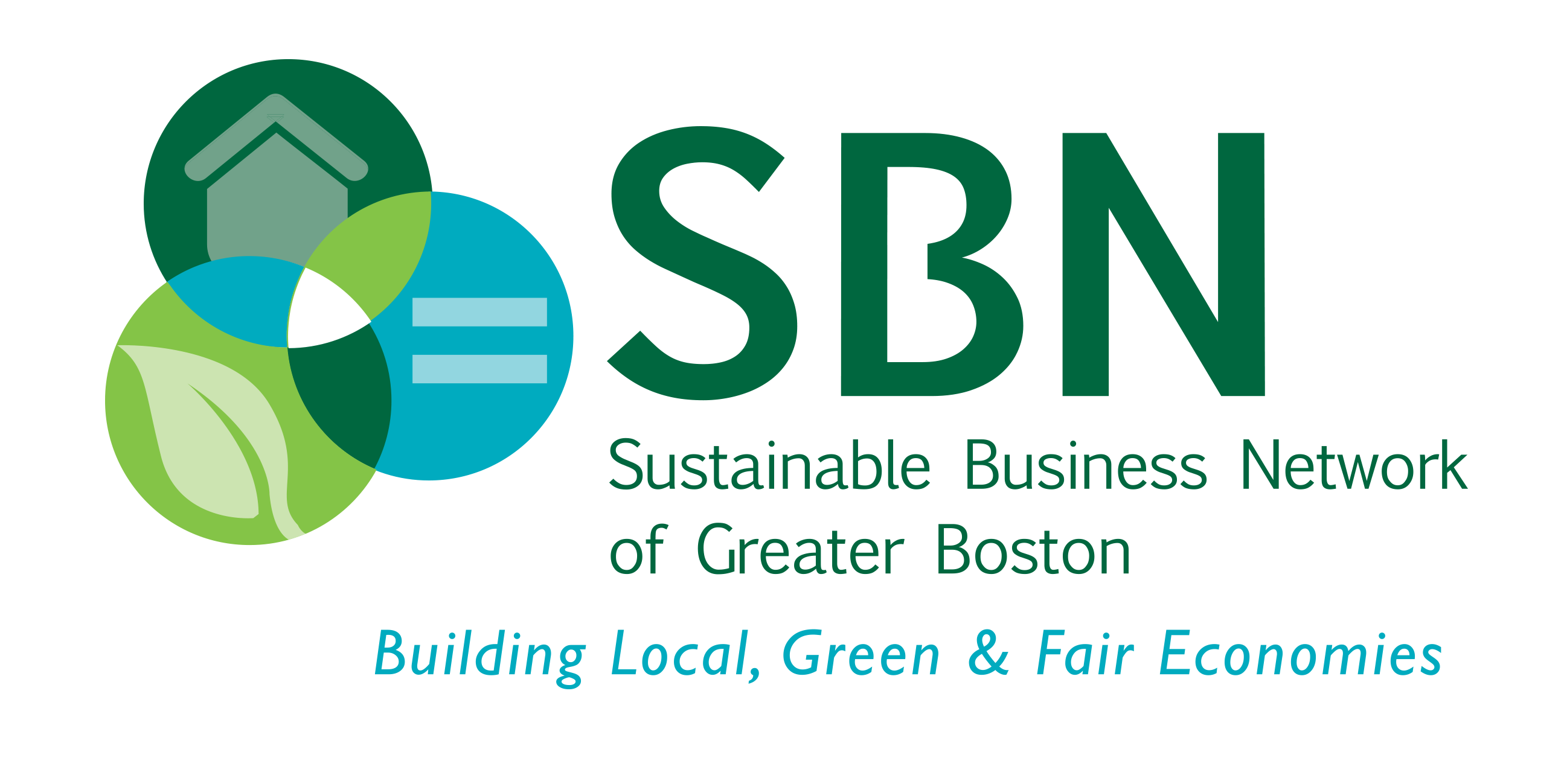 Sponsors