Sustainable Business Network of Greater Boston (SBN) has a mission of engaging business and community leaders in building economies that are green, local, and fair.
An essential component of a strong economy is a vibrant and diverse local food system. SBN has made strengthening the Massachusetts and New England food system a top priority and has formed a Local Food Committee to lead SBN's work.
The SBN Local Food Committee has selected seven specific initiatives that will help grow our local and regional food system. One of these initiatives is the First Boston Local Food Festival which will be held at the Wharf on Fort Point Channel in Boston on Saturday, October 2, 2010.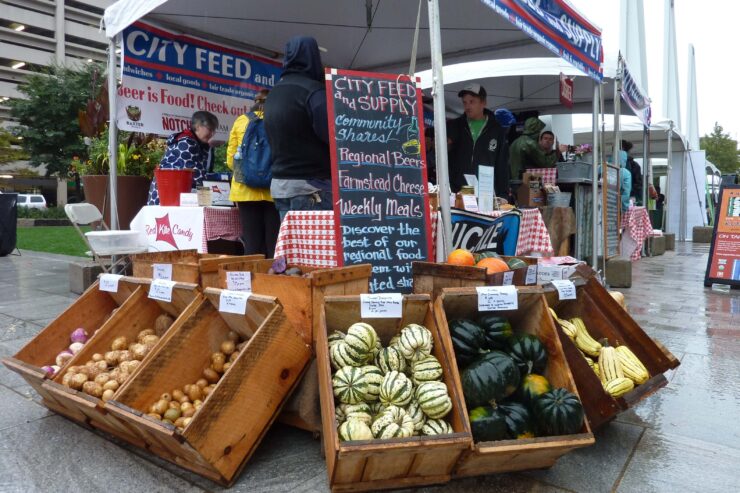 This celebration of local food has been endorsed by the City of Boston and several leading food organizations, businesses, and farms – many of whom are actively building this exciting event.
The seed funding for the festival has been provided by a grant from the USDA, in combination with the MA Department of Agricultural Resources (MDAR).
The Boston Local Food Festival will overlook the historic Boston Harbor, and is an outdoor autumn celebration of the many virtues of locally grown and produced food.
The Festival will showcase the wide diversity of our local and New England food system, by spotlighting local farmers, food businesses, local food and health organizations. The intention is to inspire the growing and eating of Massachusetts grown food, with a special emphasis on fruits and vegetables.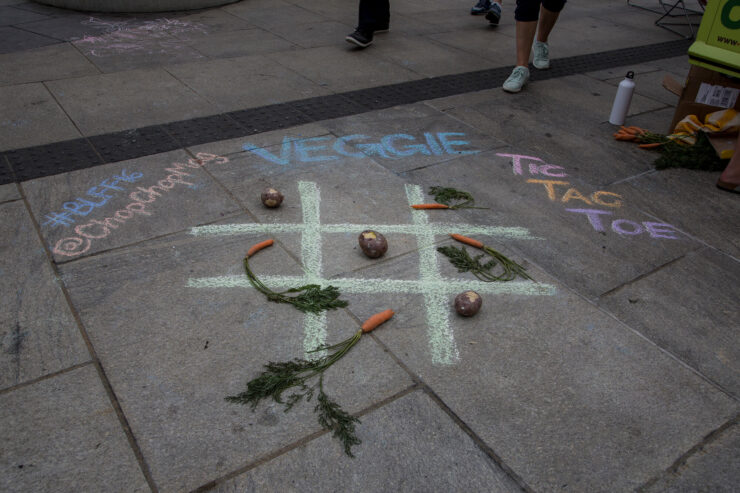 The most important objective of the Boston Local Food Festival is to increase accessibility and availability of healthy local food for all. Massachusetts eaters of all ages, races and socioeconomic levels will see, taste, and appreciate the variety of healthy, delicious food choices that local specialty crops and products made available to them in their own backyard.
This unique festival will bring Massachusetts farms together with individuals and families from diverse backgrounds, organizations, businesses, and local food advocates in an informative and fun way.
Definition of Local
We define local food as Massachusetts grown and produced as the first preference and then expanding beyond the state to Connecticut, Maine, New Hampshire, Rhode Island, and Vermont in New England. Local also includes local and independent food producers and entrepreneurs.