Thank you for your support for another very successful Boston Local Food Festival!
Don't forget to share your moments with us on Facebook (/BostonLocalFood), Twitter (@BostonLocalFood, #BLFF2014), and Instagram (@BostonLocalFood)!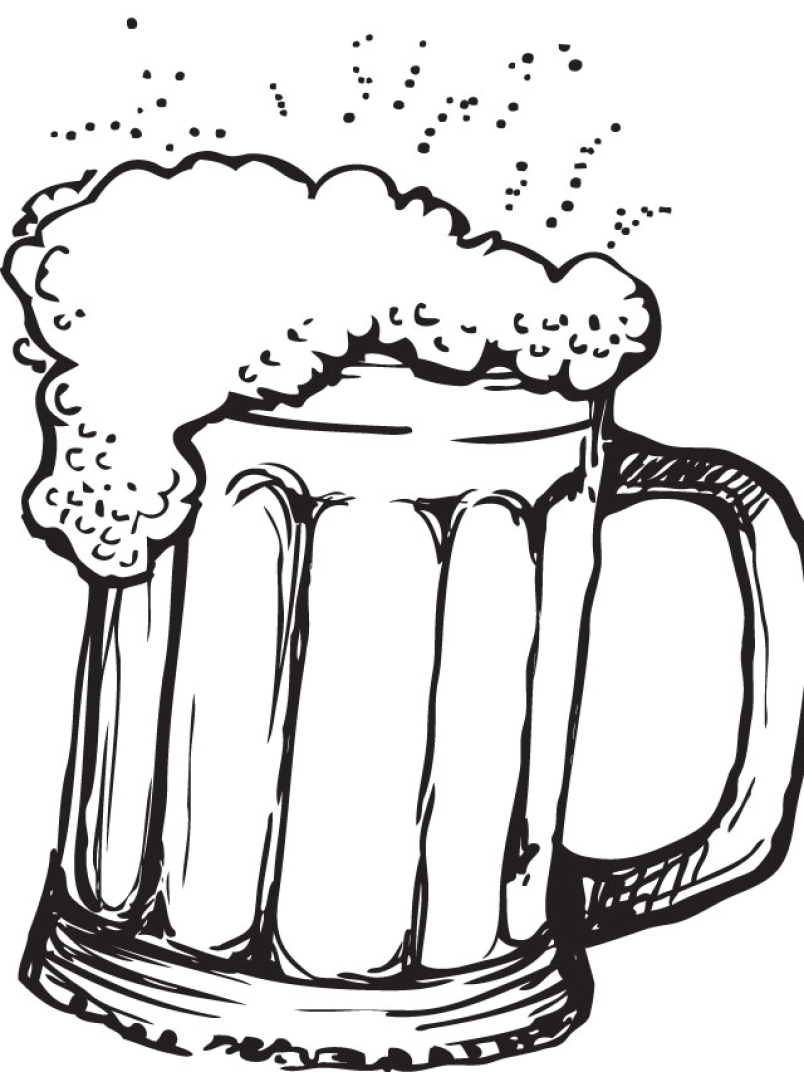 Please also don't forget to mark your calendar for the major annual fundraiser event for Boston Local Food Festival - the 5th Local Craft Brewfest on November 21st. Please help us to keep the Boston Local Food Festival free by also joining us on November 21st at Moakley U.S. Courthouse located on the Boston waterfront - where the city meets the sea. Come taste, explore, socialize, and connect with local craft brewers, distillers, cideries, meaderies, artisan beverage brewers, and food producers. While celebrating local brews, you can savor live music by local musicians and sample delicious local food! #LocalCraftBrew
For one spectacular day each year, SBN transforms the Rose Kennedy Greenway and the City of Boston into the nation's largest local & sustainable food hub! Boston Local Food Festival is a free outdoor festival that showcases farmers, local restaurants, food trucks, specialty food producers, fisher folks, and organizations focusing on healthy food and fitness from New England. The festival also features lively chef & DIY demos, a seafood throwdown competition, diverse music and performances, family fun zone and more.
Festival goers learn about the benefits of sustainably grown and produced food, shop the market, eat delicious local food, participate in fun, educational activities and exhibits, engage with top local chefs and enjoy local music. Themed "Healthy Local Food for All", the festival connects Massachusetts and New England eaters of all backgrounds with the abundance of fresh, nutritious local food choices available close to home.
The festival is a zero-waste event, meaning we divert over 91% of our waste each year and we offset 100% of our energy use! All perishable items sold are made from locally sourced products. Best of all, we bring this annual event to the community free of charge. So grab your reusable water bottles and bags and enjoy New England's largest one day farmers market, while celebrating "Healthy Local Food for All"
Check out the 2014 Festival Program & Map! Click HERE to download.
Stay tuned for news & updates! Please like us on Facebook, follow us on Twitter & Instagram!

From the blog
It can be hard to reconcile a love of local, ethically sourced food with a love of booze. Like cell phones and hot showers, alcohol tends to sometimes fall under the category of "I gotta draw the line somewhere." Luckily, there's Blueprint Brands, a marketing and sales company that works solely with "a carefully curated selection of […]
Our world would cease to exist without visionaries. Those whose ideas take root like a tree to the ground, its creation reaching to the sky, yearning for nutrients and wholesomeness abound. Food Solutions New England (FSNE) was created to provide us with harvest-a-plenty; to come together and form a network in the present, preparing us, our plates, and our bodies […]
We eat local because it is more sustainable, but there is another side of food sustainability: food waste. According to Sustainable America, an environmental non-profit dedicated to make our country's fuel and food system more resilient, we waste 40% of our food. An average American throws away 1.5 pounds of food daily! There are many […]