If you're anything like me, at one point or another, you might get into a routine where you tend to buy the same product, over and over again. It's easy to become creatures of habit, but when we do, we miss out on the tastes (and nutrients) of all the other delicious Dogma Week 24 Final-1000pxproduce out there.
That's why I like Boston Organics. They're an organic produce delivery service for the greater Boston area, and each week their boxes contain a variety of items. In particular, I like the Dogma Box, which is only $29 and packed with only locally grown produce.
You're likely to receive an item or two that you may not know what to do with, which (in my opinion) is a fun challenge. You can browse new recipes on the Boston Organics site, leaf through your favorite cookbook, or search for some drool-worthy photos on Pinterest to figure out how to masterfully cook these pieces of produce.
Worried you won't know what to do with all the produce, or how to use it up? Here's a list of items from one of July's Dogma boxes – along with my suggestions for using each ingredient! Let's get those creative juices flowing…
7 Recipe Ideas
1) 2.5 oz clamshell Basil (MA)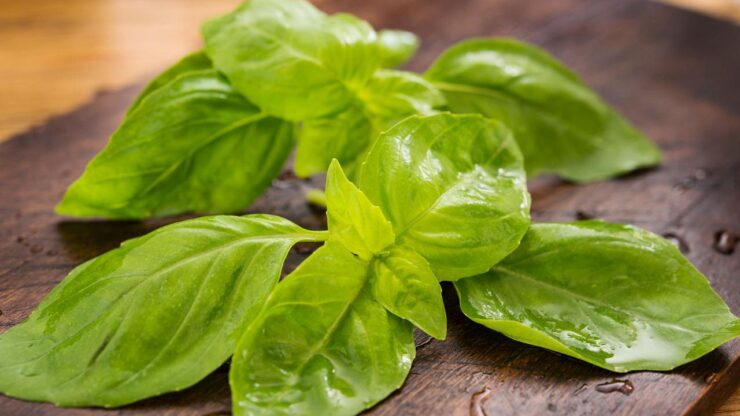 Create a Caprese salad for a quick & easy side dish (or main meal!). Slice tomatoes and mozzarella, and add your Boston Organic basil. Drizzle with a little balsamic vinegar and a sprinkle of salt and pepper.
2) 1 lbs Purple Kohlrabi with greens (MA)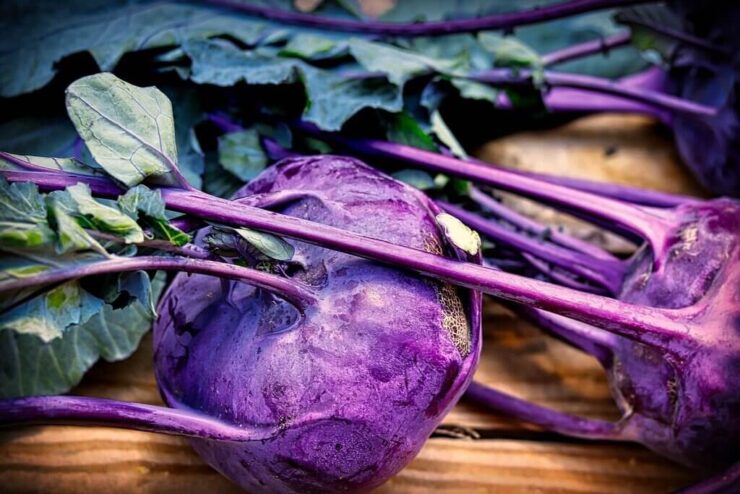 Have friends over? Save a little of that basil and mozzarella from above, and use that along with the kohlrabi to make this delicious appetizer: Fresh Mozzarella and Roasted Kohlrabi with Crispy Lemons and Shallots.
3) 1 bunch Beets with greens (MA)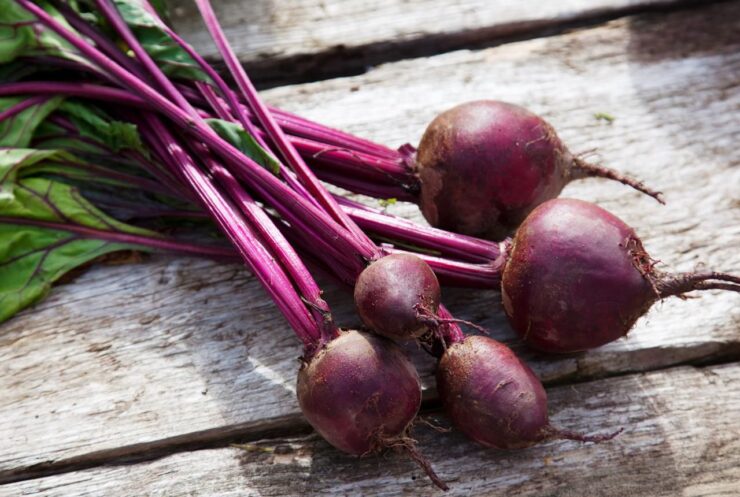 Beets used to scare me until I figured out an amazing snack to make with them: beet chips. Slice raw beets very thinly with a mandolin. Toss in olive oil, and add a little salt (rosemary is another good addition). Bake in the oven at 400F until crisp. It's a perfect option to satisfy that potato chip craving.
And don't throw away their greens – use them in a salad or sauté them for a side dish.
4) 1 bunch Chard (MA)+ 1 bunch Kale (MA)+ 1 bunch Spring Onions (MA)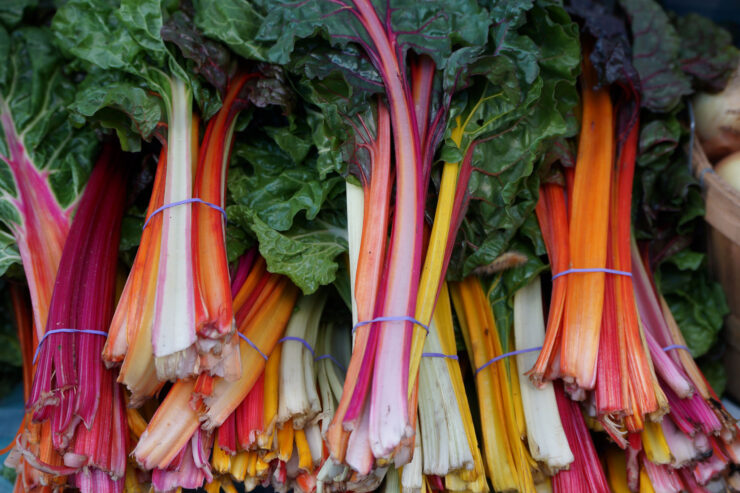 Combine these with a few extra ingredients to make a vegan taco dinner. Sauté the chard and kale in olive oil with chopped yellow onion and garlic, and then add a little vegetable stock. Allow the greens to cook for 5-10 minutes. Add a can of pinto beans, and then serve in taco shells. Top with a mixture of avocado, lime juice, chopped spring onions, and cilantro.
5) 1 lbs Pickling Cucumbers (MA)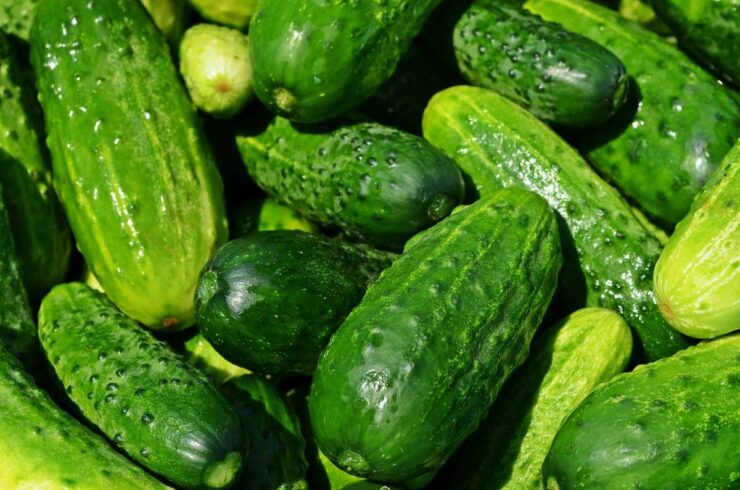 Try making some pickles, of course! Refrigerator pickles are an easy and quick option and don't require any canning knowledge or equipment.
6) 0.75 lbs Soft Rind Squash (MA)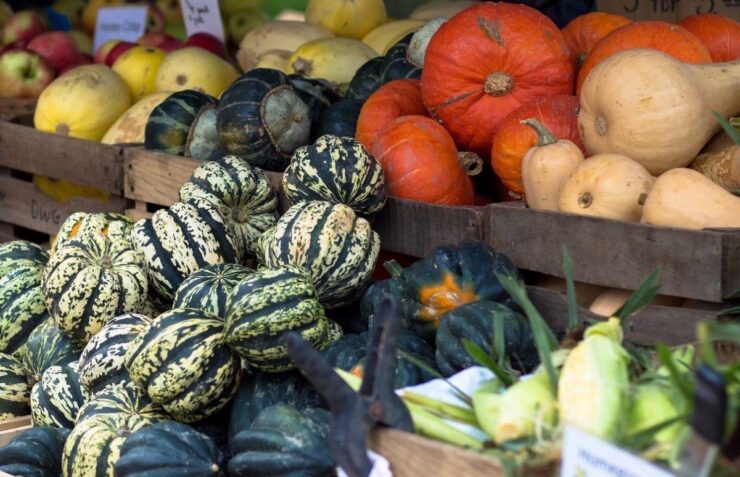 You can use zucchini or summer squash in so many ways – from a simple steamed side dish to a zucchini pizza crust.
7) 1 head Red Leaf Lettuce (MA) + 1 bulb Fennel (VT)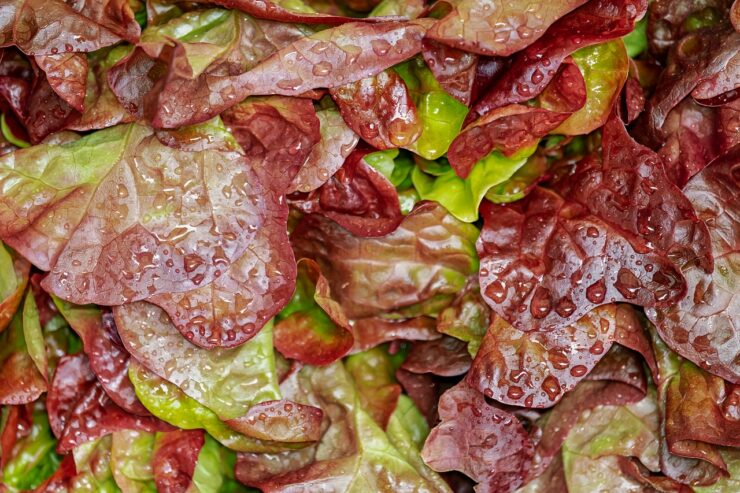 Use these last two ingredients (plus a few extra additions) to create a dynamic salad. Top the lettuce with thinly sliced fennel, orange segments (or grapefruit segments), almonds, and a citrus vinaigrette dressing.
Visit Boston Local Food for more information!